Family Reunification in Canada
The family reunification program consists of reuniting Canadian citizens and permanent residents with their immediate family in Canada.
Sponsorship of a spouse
There are certain conditions that the sponsor must meet before they can sponsor their spouse or partner.
Among these, the sponsor must be over 18 years of age, be a permanent resident or Canadian citizen, and must have a clean criminal record. Note that the sponsored person will also have to meet certain eligibility conditions.
Sponsorship of parents or grandparents
If the sponsor wishes to sponsor their parents or grandparents, they must meet other criteria.
Indeed, they must undertake to provide financial support for these sponsored persons and the sponsored person must verify the parental link with the sponsor.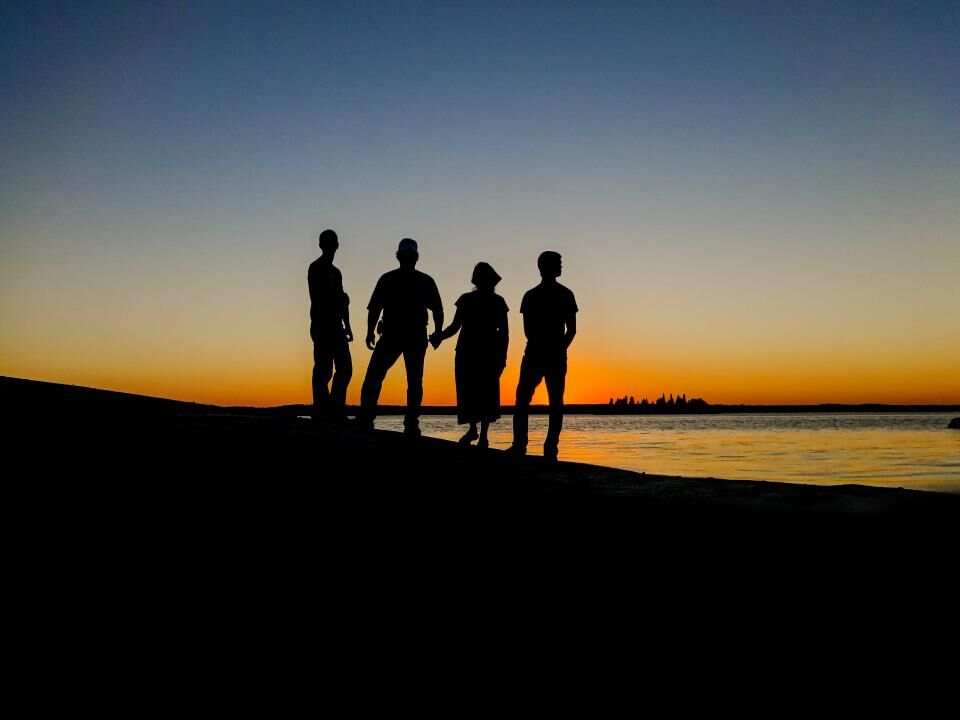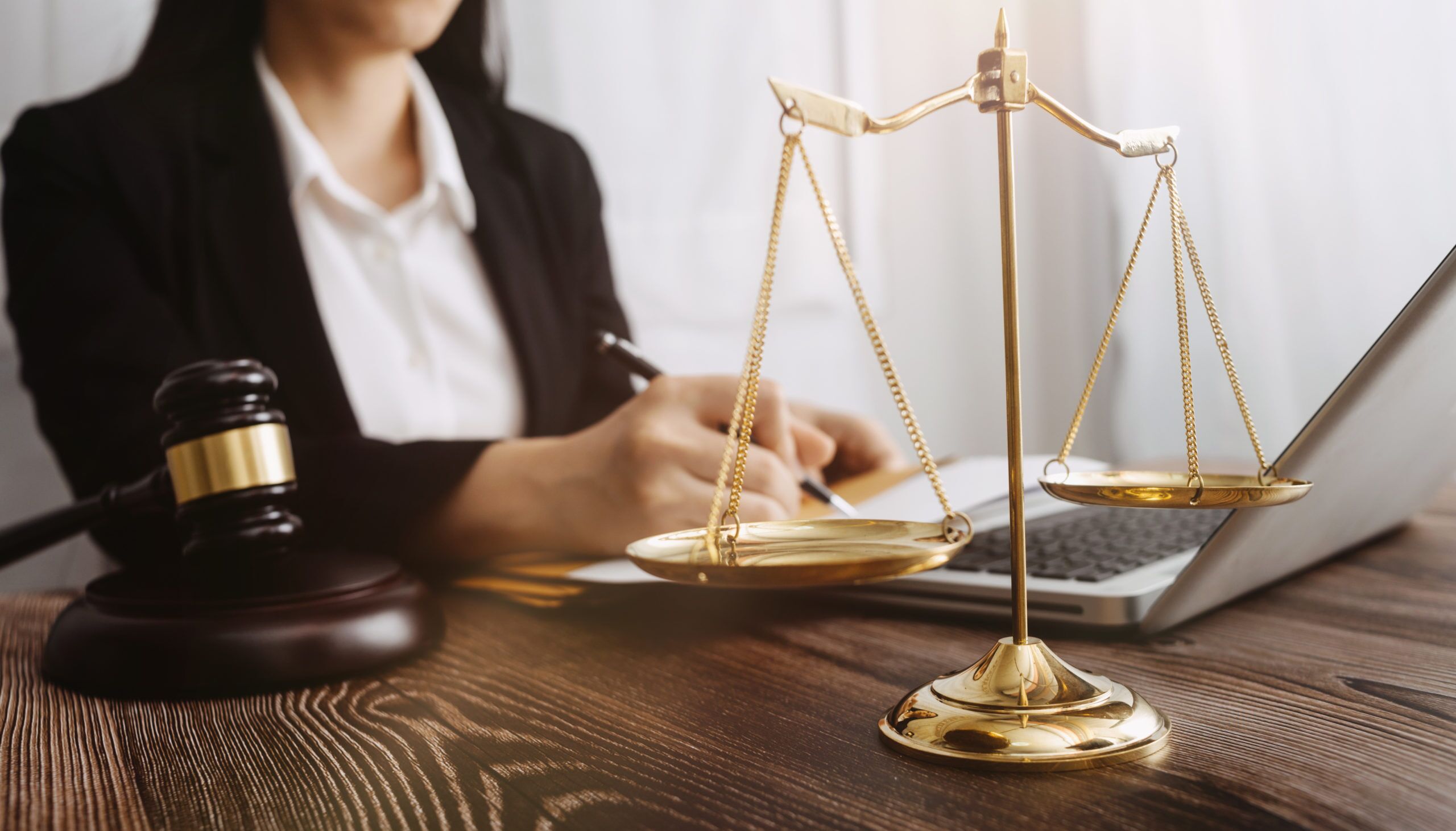 Sponsorship of a dependent child
To sponsor a dependent child, the sponsor must also be a Canadian citizen or permanent resident. And they must not have been accused and found guilty of a serious offense, and must have a clean criminal record.
These conditions are once again not exhaustive, and in order to know if you meet the eligibility conditions, we invite you to contact us to discuss the conditions with a professional.
This article contains general immigration information and does not constitute advice or legal guidance. For a full and detailed legal opinion as well as an assessment of your situation, contact our lawyer.
Alice Santamaria, immigration lawyer
Alice Santamaria has practiced exclusively in Canadian immigration law for several years in Montreal.
Passionate about defending her clients and the success of each immigration project, Me Santamaria represents each client by making sure to provide transparent, personalized, and professional service while maintaining a human approach.
Before becoming a lawyer, Me Santamaria completed a Master's in International Law at the University of Montreal, worked at the United Nations in Geneva, and was involved in several associations fighting for human rights and defending the rights of immigrants and refugees.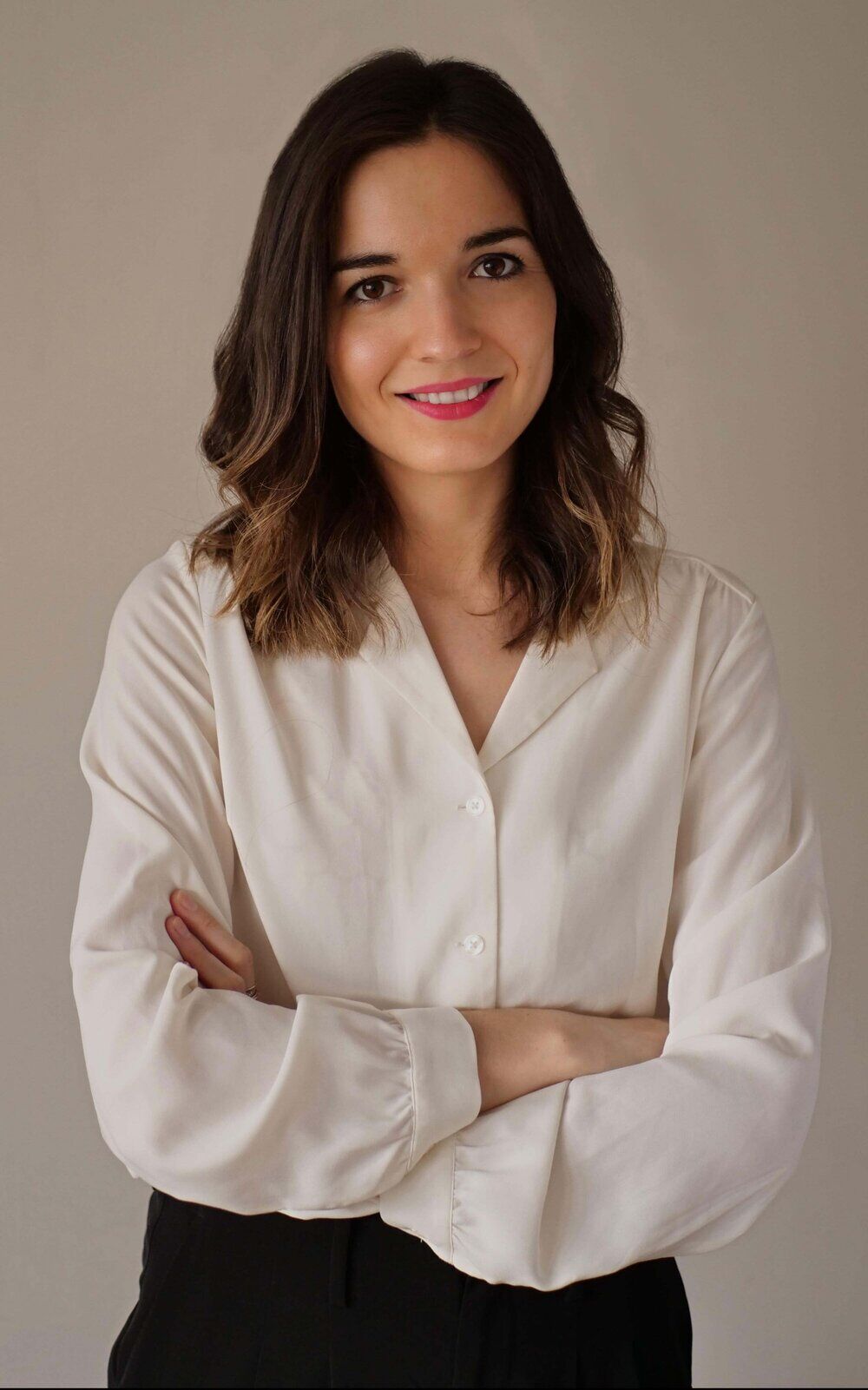 Are you a qualified worker and you wish to apply for permanent residence in Quebec or in another province in Canada?

Are you a Canadian citizen or permanent resident and would like your spouse to join you permanently in Canada?

Are you an asylum seeker seeking protection from Canada?
In some situations, you may be able to apply for permanent residence on humanitarian grounds.

The status of Canadian citizen opens all the doors of Canada to an individual and is the "holy grail" for any temporary resident or permanent resident wishing to live in Canada.

Permanent residence is a status that allows an individual to settle freely in a province of their choice in Canada. He has the opportunity to live, work and study there, just like a Canadian citizen.

Opening Hours
Monday to Friday
9:00AM to 6:00PM